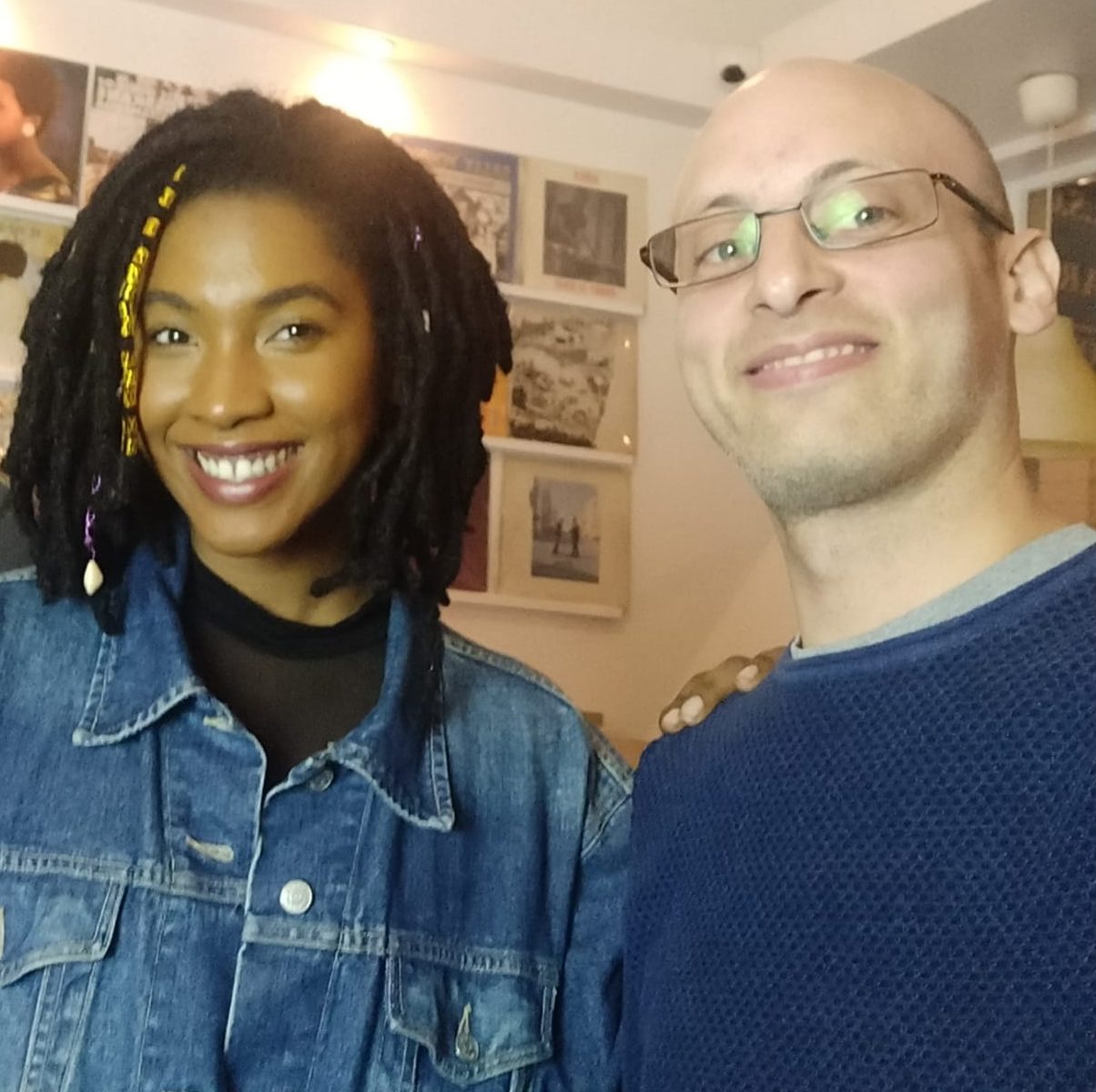 Watch highlights of my interview with Soul singer and song writer Davina Oriakhi at the Sugahill Cafe in Sydenham beautifully filmed and edited by YouTube channel Future Mercatoria.
The full interview was aired during the #RhythmBeSoul show on Behind A Groove Radio on Sat 27th October 2018.
You can listen again to the full show here:

For more from Future Mercatoria…subscribe on YouTube:
Future Mercatoria on YouTube
#RhythmBeSoul 27/10/2018
Davina Oriakhi is a unique multi-genre artiste from London and Nigeria. Since the release of her debut album Love to a Mortal in 2017 her music has been a regular feature on the #RhythmBeSoul show. Her vocal drops singing the name of the show and more have laced every weeks show with her unique flava.
So it was a great joy to meet up with Davina at Sugahill Cafe in Sydenham for an interview. The full interview was broadcast on Sat 27th October on the #RhythmBeSoul show 10pm-12am on BehindAGroove.com
Now available to replay here and on mixcloud:


Video footage filmed and edited by Future Mercatoria is now available here https://www.djsolarb.com/davina-oriakhi-film/
You can also check out Davina's website and stream her music below.